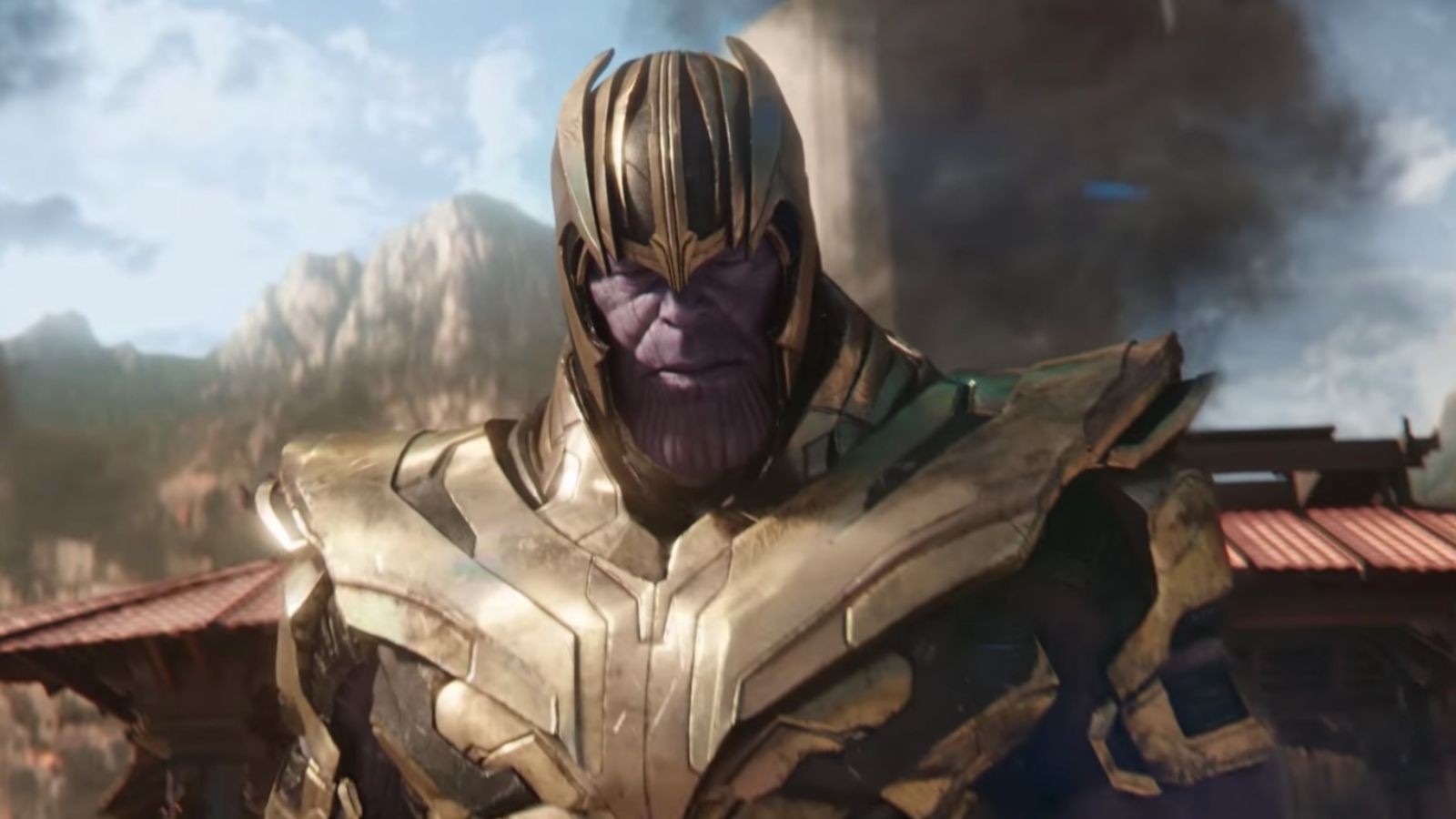 1st Segment - "Rapid Fire" Signature Segment where they ask one another questions in a quick setting that center around the theme of the show, this time around being questions having to do with Dan & Eric possessing Infinity Stones & much more.
2nd Segment - Conversation on what we see & know from the "Infinity War" Trailers, discussing Thanos, an interesting scene with Vision & a somewhat-hidden character, when & if we believe the Infinity Stones will all be gathered, & plenty more.
3rd Segment - "For Your Amusement" Signature Segment where Dan & Eric speak on amusement parks, rides, games, virtual reality, & so much more. In this episode, they share their love for Disney & how they both are at planning vacations.