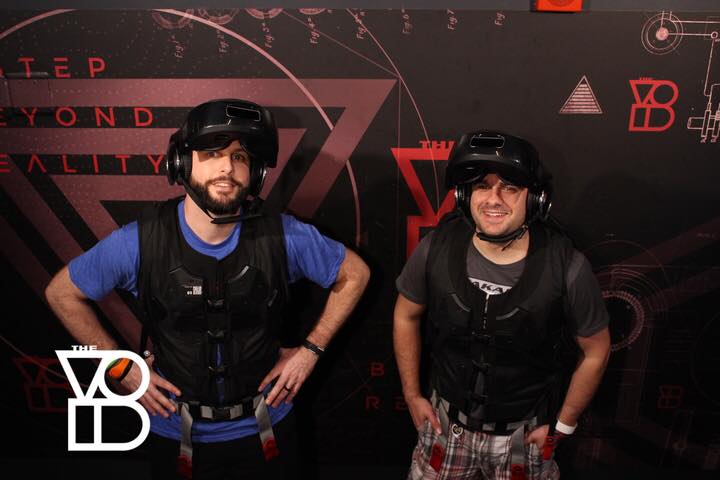 1st Segment - Dan Tortora (DT) & Eric Bunch (EB) start all episodes off with "Rapid Fire". where they ask one another five questions apiece off the cuff.
2nd Segment - DT & EB discuss "Deadpool 2" WITH SPOILERS & then have a SPOILER-FREE chat on Star Wars & if Disney has Star Wars overload currently.
3rd Segment - DT & EB describe the experience of being in a Virtual Reality World that is all Star Wars & EXTREMELY REAL FEELING.