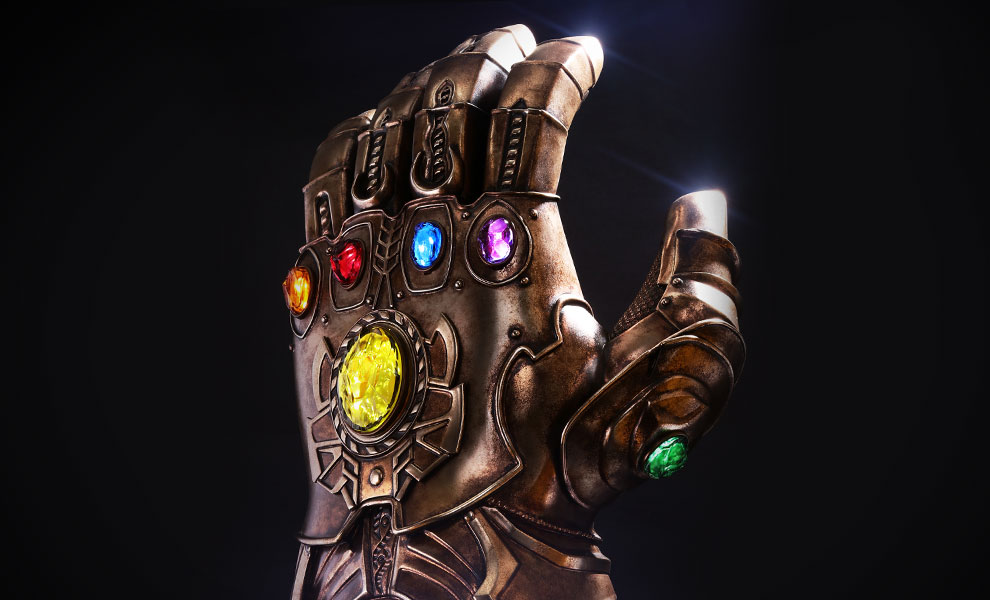 1st Segment - Eric surprises Dan with gifts to join the scenery of the "Super Powered Pop" studios.
2nd Segment - "Rapid Fire" Signature Segment where they ask one another questions in a quick setting that center around the theme of the show, this time around being everything under the sun, including, yes, the "Jersey Shore".
3rd Segment - Dan & Eric discuss the growing world & release of new info, pictures, & overall content of "Avengers: Infinity War" along with Wakanda & the "Black Panther" as we gear up for the culmination of a decade-plus of storytelling in the Marvel Cinematic Universe.
4th Segment - "For Your Amusement" Signature Segment where Dan & Eric speak on amusement parks, rides, games, virtual reality, & so much more. In this episode, they share new imagineering coming to Walt Disney World, the changes being made to the Pirates of the Caribbean ride, how our current world is changing the rides we know, & plenty more.