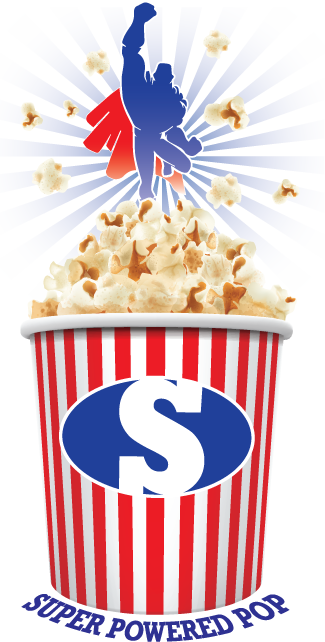 1st Segment - Spider-Man: Into the Spider-Verse.
2nd Segment - DC standing for "Detached Content", a play on words to the confusing world that they have created, or struggled to create, in the cinema. Also included in this conversation is the Aquaman movie.
3rd Segment - Venom & Woody Harrelson's Carnage as well as how the live-action Venom could work into the "Spider-Verse" introduced in the cartoon movie.
4th Segment - Marvel's Runaways on Hulu.