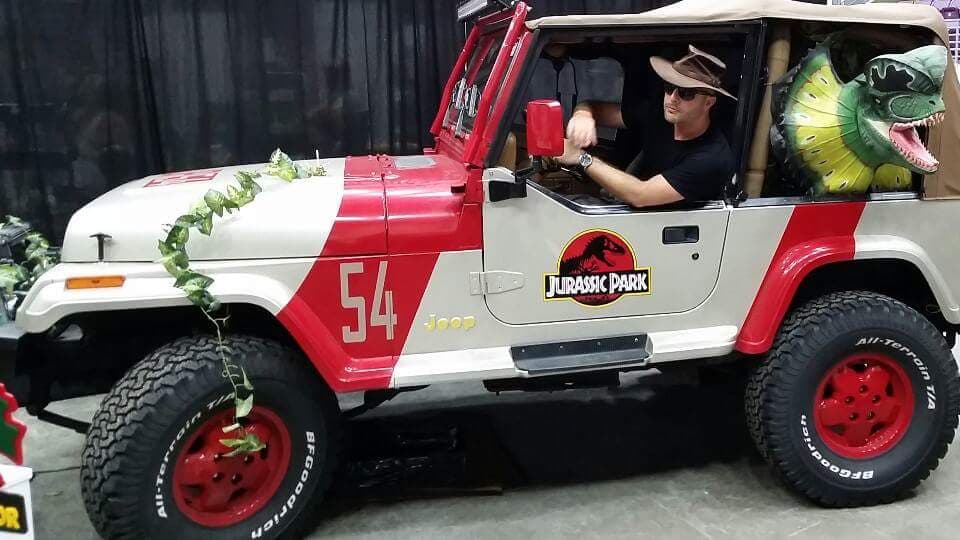 1st Segment - Dan Tortora & Eric Bunch get into "Dinosaurs" & "Land of the Lost", playing the sounds we love from those shows while asking each other "Rapid Fire" questions off the cuff.
2nd Segment - DT & EB offer their take on the Jurassic Park franchise, Jurassic World vs. Jurassic World: Fallen Kingdom, Likes & Dislikes, & More along with talk on Han Solo & what we felt like coming out of this Star Wars' installment.
3rd Segment - DT & EB jump into "Toy Story Land" for a "For Your Amusement" discussion.
*Make sure to listen to our SIGNATURE "BREAKING NEWS" Segments for a unique twist on podcasts that we have created for your enjoyment.*