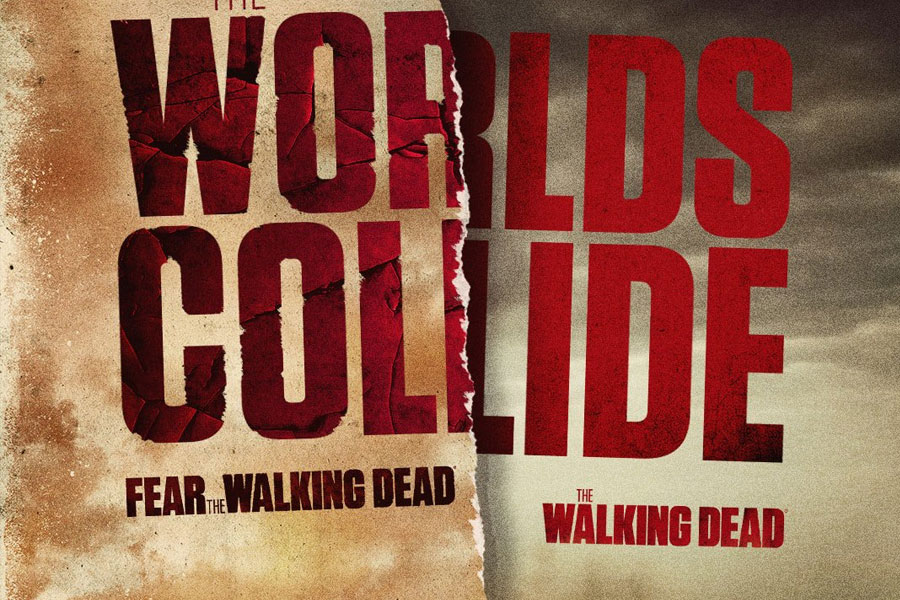 1st Segment - "Rapid Fire" Signature Segment where they ask one another questions in a quick setting that center around the theme of the show, this time around being questions having to do with the Wonderful World of Wrestling.
2nd Segment - Morgan has bridged the gap between "The Walking Dead" & "Fear The Walking Dead". We discuss the collision of these two worlds deeply as we move forward in the land of the living...& the dead.
3rd Segment - "For Your Amusement" Signature Segment where Dan & Eric speak on amusement parks, rides, games, virtual reality, & so much more. In this episode, they offer their take on the many hotel destinations to visit at Walt Disney World.