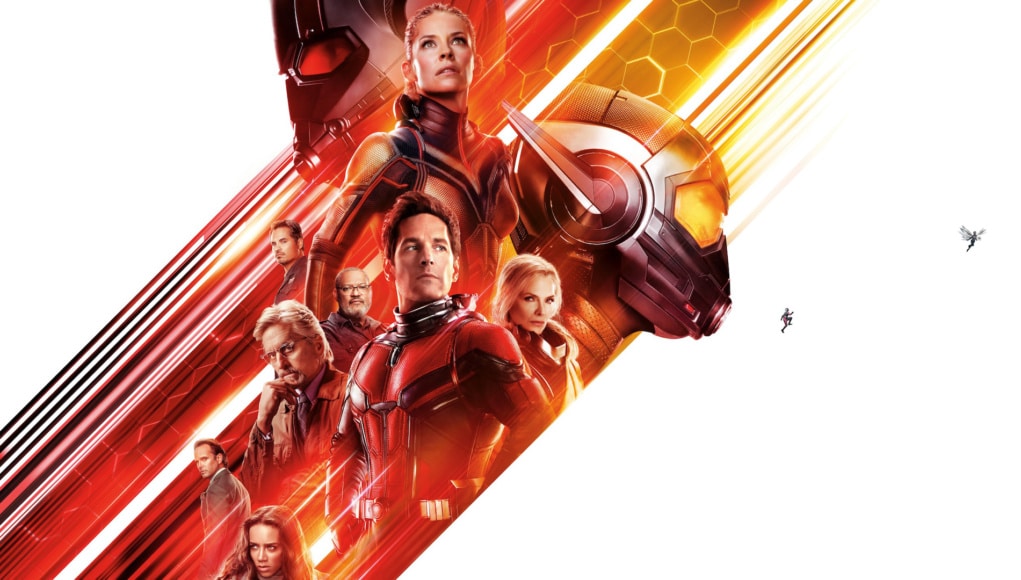 1st Segment - Dan Tortora & Eric Bunch link "Rapid Fire" to the overall "Ant-Man & the Wasp" discussion, keeping the theme throughout.
2nd Segment - DT & EB share their take on "Ant-Man & the Wasp" as well as its impact on the timeline, the MCU as a whole, & the future following Thano's snap.
3rd Segment - DT & EB discuss the "East of the Mississippi Rule" & so much more when it comes to Walt Disney World expansion inside "For Your Amusement".
*Stitch pays a visit to Eric during our "BREAKING NEWS" Segments during this broadcast. Don't miss it!